Supported Employment
Innovative Services of Colorado is committed to supporting people with developmental disabilities and the local business community workforce with mutually beneficial programs and training that allow for meaningful employer-employee relationships.
Our clients volunteer at various businesses around the city to develop specific job skills and to serve others in the community through volunteer activities, such as Meals on Wheels or in food banks, as we spend time training in situational assessments (group/individual).
Our services and activities include: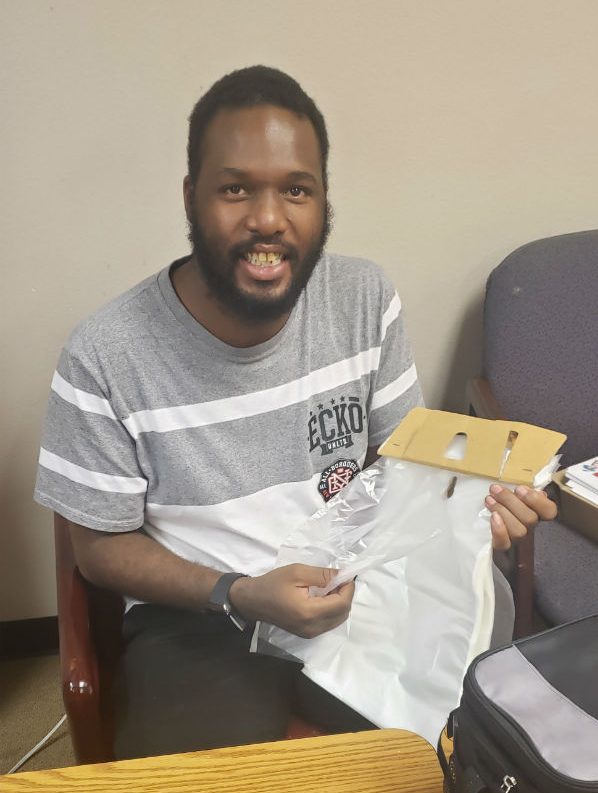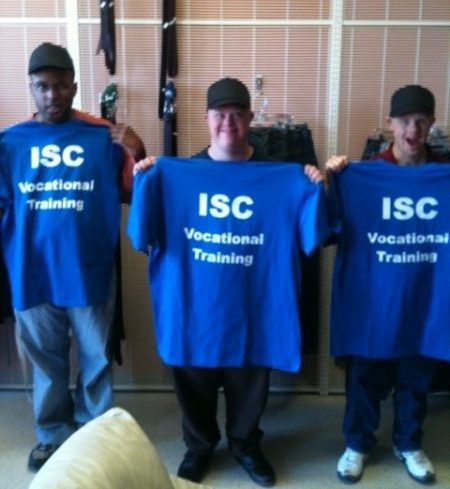 Employers
For more information about the Supported Employment and Vocational Rehabilitation Program, contact Pam Chretien at (720) 748-0348.
Contact Innovative Services Today!
Contact us today for more information.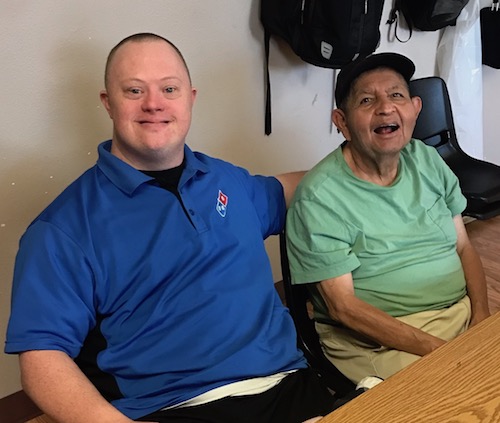 I had a difficult time getting my client to attend a day program she liked. Innovative Services was able to accommodate her needs and she fell in love with the program.
It puts me at great ease to know they attend a safe place that allows them to be themselves. The staff and management are incredible people who treat my clients like family.