The impacts of the COVID-19 pandemic have affected all groups in society. People with intellectual and developmental disabilities are especially vulnerable to the physical, mental and social effects of the pandemic, and the restrictions on social inclusion and activities have been detrimental to their overall wellbeing.
The ISC Sports and Social Club was created to be a remedy to the isolation that people with intellectual disabilities experienced during the pandemic. The Club fosters reconnections with friends and peers while engaging in enjoyable sports and social activities. Some of the current scheduled activities include basketball, bowling, video and arcade gaming and dance parties!
The Club is not part of the ISC Day Program and is one additional resource that supports people with intellectual and developmental disabilities in achieving normalization and inclusion through community and recreational access!
Contact Innovative Services Today!
Contact us today for more information.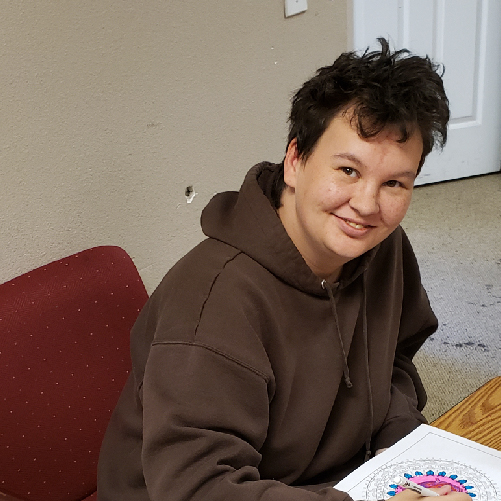 I had a difficult time getting my client to attend a day program she liked. Innovative Services was able to accommodate her needs and she fell in love with the program.
It puts me at great ease to know they attend a safe place that allows them to be themselves. The staff and management are incredible people who treat my clients like family.