Innovative Services of Colorado contracts with Host Home Providers that deliver care in their own homes to the people they support. Host Home Providers assist with personal care, medical appointments, meal planning and preparation, shopping, community activities, transportation and more.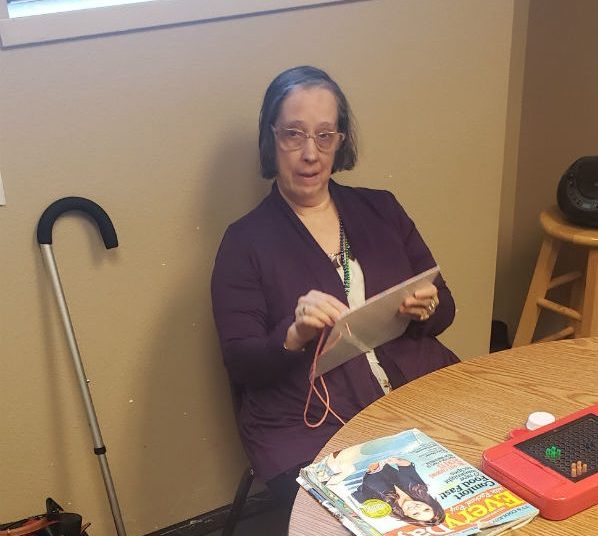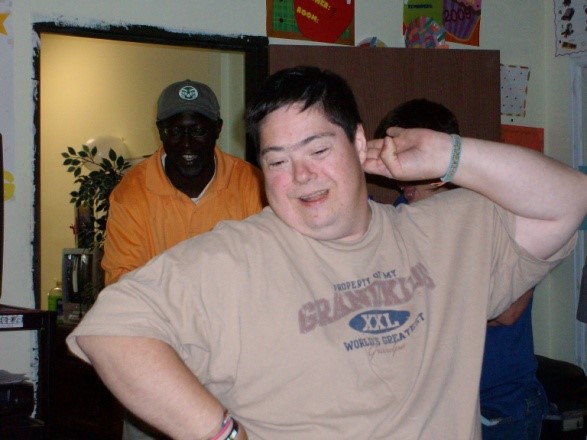 Innovative Services of Colorado also supports and contracts with individuals under the Family Caregiver Act. The Family Caregiver Act allows a person, already funded to receive residential services, to receive their services in a place of their choice and by a person of their choice.
Contact Innovative Services Today!
Contact us today for more information.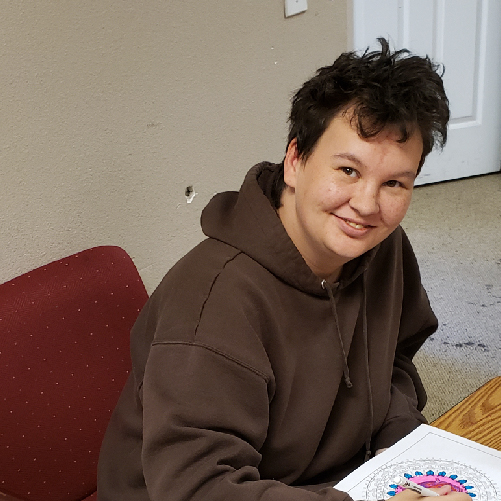 I had a difficult time getting my client to attend a day program she liked. Innovative Services was able to accommodate her needs and she fell in love with the program.
It puts me at great ease to know they attend a safe place that allows them to be themselves. The staff and management are incredible people who treat my clients like family.