About Innovative Services
Our Mission
Innovative Services of Colorado exists to develop and implement strategies that will increase the accessibility of services for people on waiting lists and to provide our consumers already receiving services with quality programming options that will enable them to attain their ultimate level of independence.
Our Team
Innovative Services of Colorado is empowered by the level of commitment from its numerous long-term employees. They are highly-skilled, compassionate, professional and committed to providing the highest level of service and care to our consumers.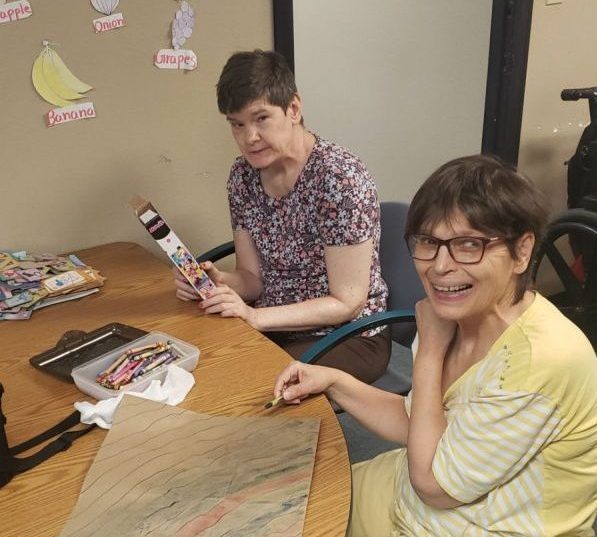 Contact Innovative Services Today!
Contact us today for more information.